Le studio de design ukrénien Ohhio présente Braid, une pelote permettant la création de multiples accessoires tressés à grosses mailles à faire soi-même ou déjà tricotés.
Le studio Ohhio était déjà connu grâce à leurs créations artisanales et qualitatives en laine mérinos destinées à la décoration d'intérieur.
« In our years of making hand-crafted decor, we met lots of people who wanted to learn how to do it themselves, but couldn't, because of the steep learning curve involved in making an Ohio-style blanket ».
Les accessoires faits à partir de la pelote Braid peuvent être soit sous forme de kit à tresser soi-même, soit déjà tressés.
La pelote se compose d'un matériau novateur artisanal léger et doux remplaçant la laine mérinos,  initialement utilisée. C'est une enveloppe constituée de coton, de ployamide et d'élasthanne sans coutures et contenant des fibres creuses de silicone.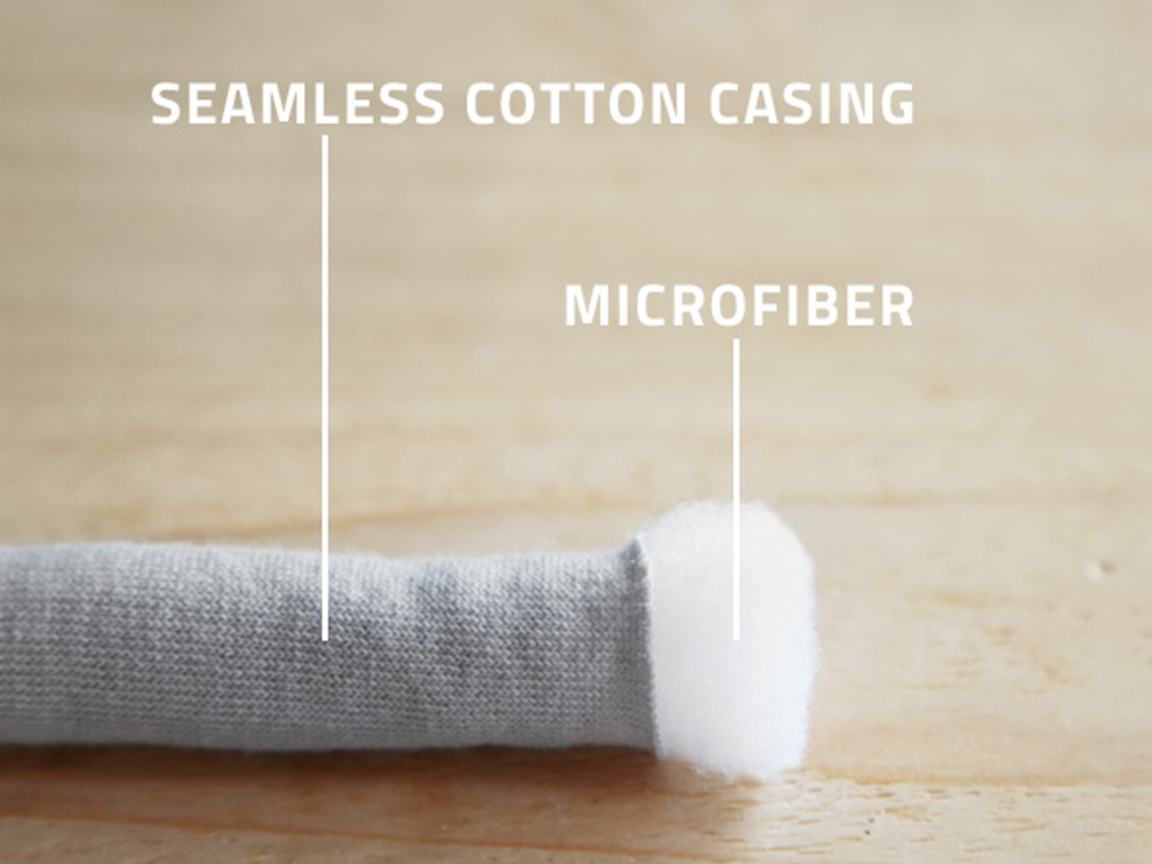 Ce matériau permet également la réalisation de créations robustes qui vont durer dans le temps. En effet,  il est facile à utiliser et polyvalent. Désormais, la création d'une couverture ou d'un tapis tressé est plus facile que jamais : Braid permet à tout utilisateur de tout âge d'apprendre de façon ludique et rapide.
Coloris disponibles : Gris, gris foncé, bleu et rose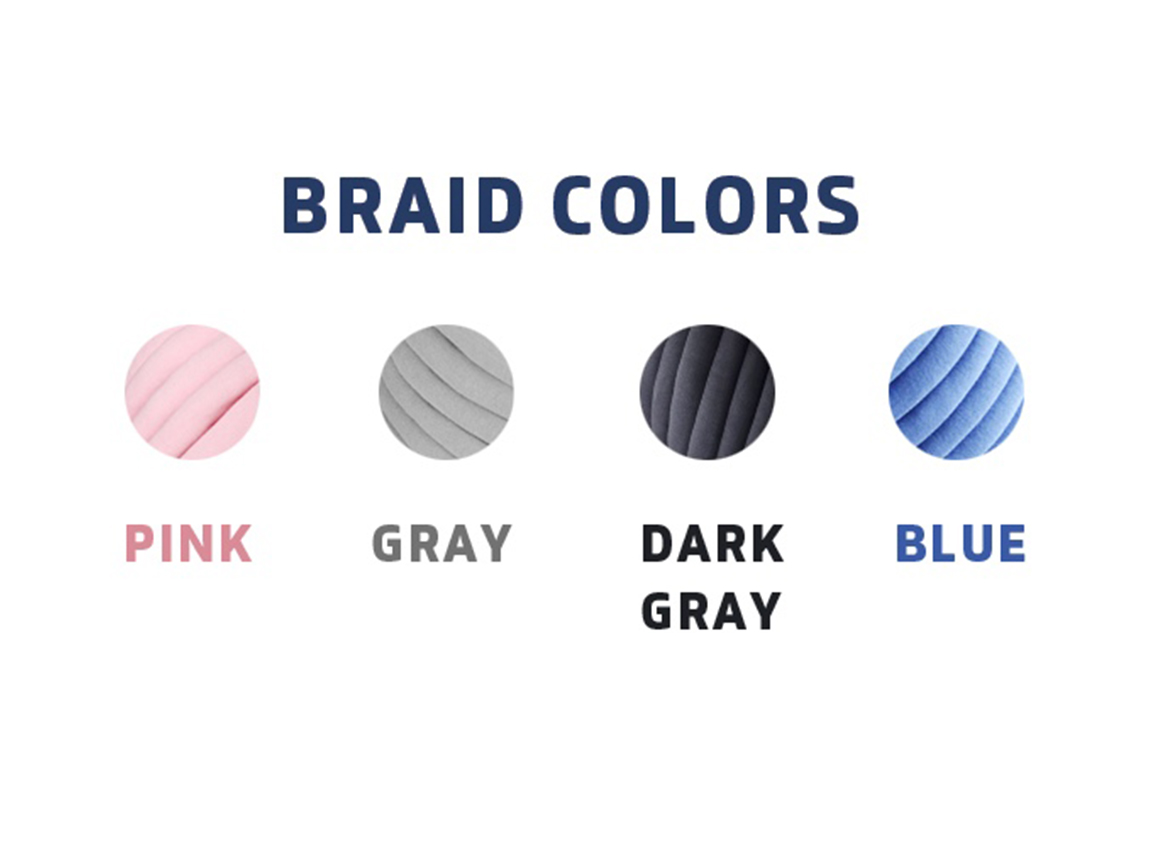 Tailles disponibles :
Retrouvez la campagne Crowfunding du projet BRAID
https://www.kickstarter.com/projects/1163965827/ohhio-braid-unique-craft-material-for-chunky-creat/widget/video.html
Plus d'informations sur le studio Ohhio
Retrouvez notre sélection de projets en CROWDFUNDING
---
The post Crowdfunding : Braid, la pelote à tresser du studio Ohhio appeared first on Blog Esprit Design.