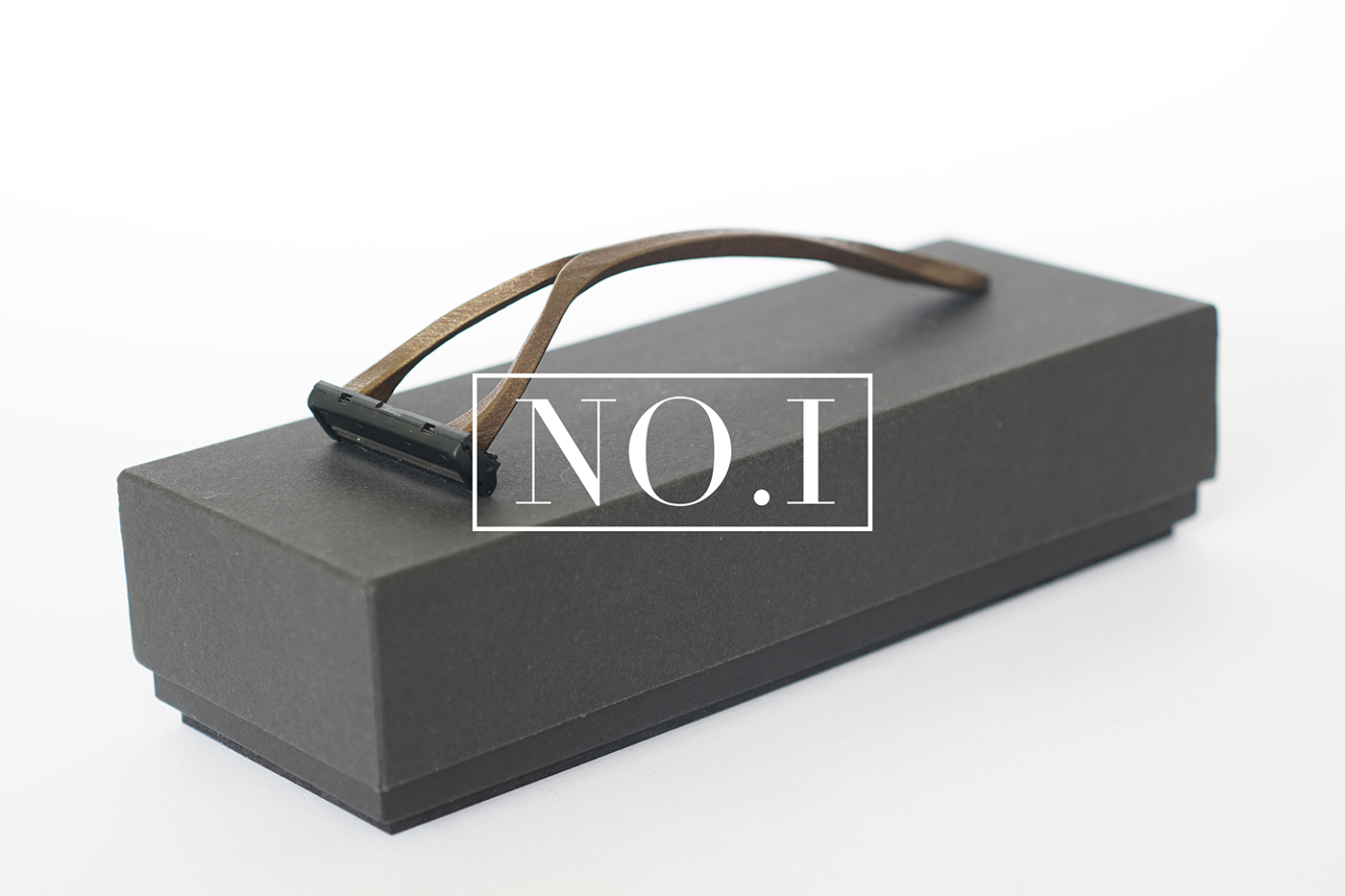 Découvrons le projet No.1, imaginé par le jeune designer allemand Finn Meier dans le cadre de ses études à l'ABK Stuttgarts Design.
« How could a razor look like? Which problems occur while shaving? What is important? what is neccessary, what is style? »
Le projet n'est pas de réinventer le rasoir, comme le projet Skarp mais ici, en partant de lames standards, d'imaginer une nouvelle ergonomie et packaging.
En résulte un modèle allégé, une structure métallique en poudre de bronze réalisée en impression 3D permettant de produire une forme arquée. Prise en main plus aisée, une forme produite en une fois garantissant sa rigidité et résistance permettant d'accueillir vos lames au quotidien.
« Laser-sintered from bronze-powder, the razor unites female form and male material. Slender and heavy. »
Côté packaging, ne boite simple de carton grisée, soigneusement recouverte de caoutchouc nervuré.
« I chose cardboard, wrapped in fine paper for the packaging, with a cushion made from cellular rubber in the inside. The packaging underlines the value of the product without interfering with its unusual form »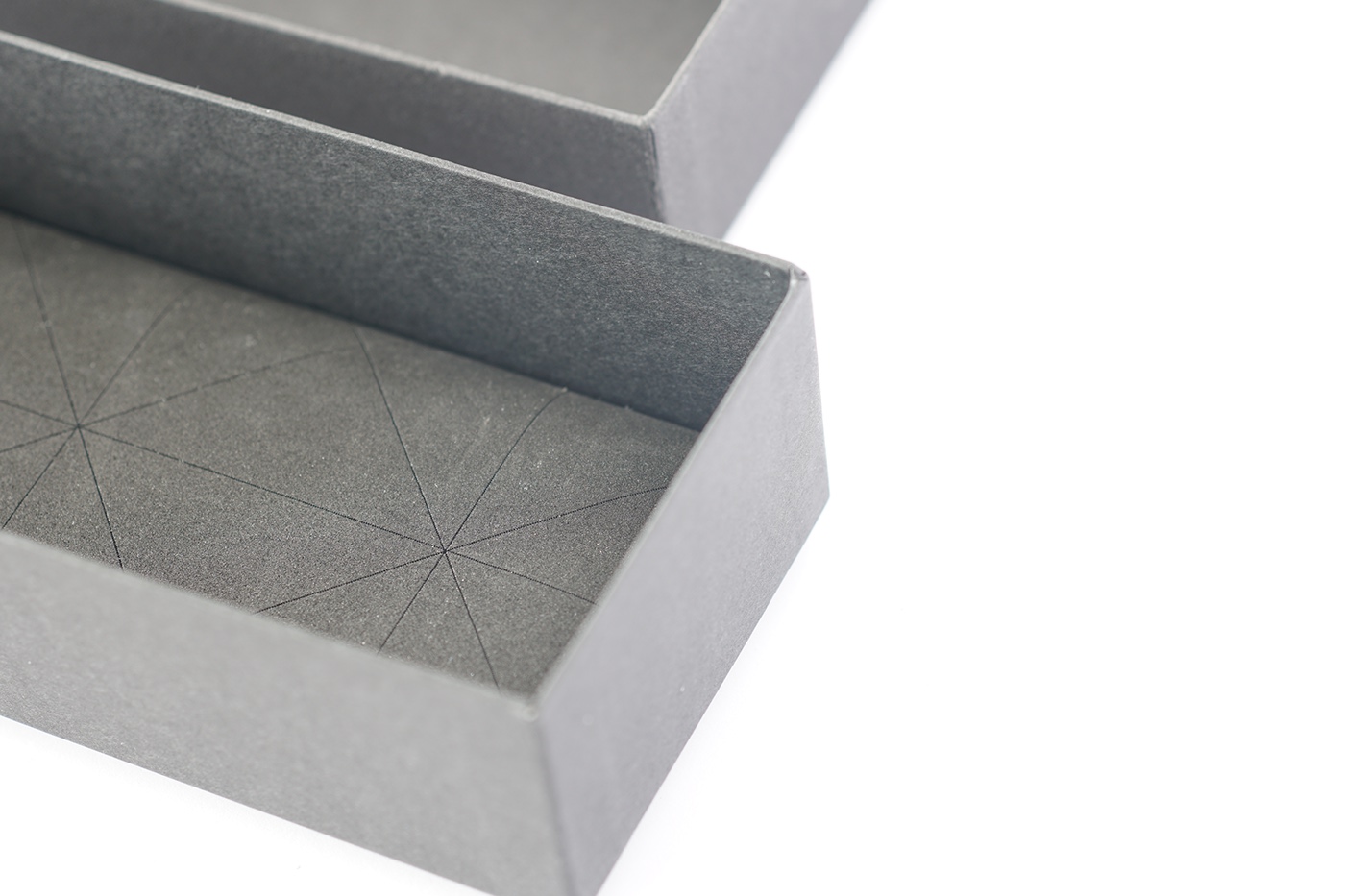 Connaissez-vous des projets de réinterprétations de rasoir ? Forme, technologie, packaging, prise en main…
Plus d'informations sur le designer : Finn Meier
Retrouvez notre sélection de projets ÉTUDIANTS
---
The post Projet étudiant : No.1 rasoir pour homme par Finn Meier appeared first on Blog Esprit Design.